Smart storage solutions for industry and commerce
With the expansion of renewable energies, the demands on power grids are increasing. Longer transmission paths lead to higher costs for the necessary grid expansion. Fluctuating energy sources such as wind and solar also place greater challenges on all parties involved to keep the grids stable - in other words, to avoid overloads as well as power outages. By installing battery storage systems, industrial companies are therefore making a relevant contribution to the success of the energy transition and reducing their energy costs at the same time.
Battery storage replaces grid capacity
Battery storage systems can balance loads flexibility and thus make the power grid controllable. They can be used locally in a targeted manner and can replace grid capacities if they are used across the board. Battery storage systems thus make an important contribution to the security of supply of all electricity consumers.
Battery storage reduces grid costs
Battery storage helps to reduce grid costs because they contribute to keep the costs of expanding the transmission grids in check. Industrial companies that install battery storage thus support the respective grid operator in keeping the power grid stable - in return, they pay lower grid fees. And this is relevant for industrial companies with high energy consumption, because grid fees account for an average of 20 percent of total electricity costs.
If your sites have an energy consumption of more than 1 GWh, feel free to contact us!
Use cases for
battery storage
Peak shaving with battery storage
The most common use case for battery storage is to cap the highest load peaks during the year (peak shaving). In this case, the electricity stored in the battery is used to reduce consumption peaks, thus relieving the load on the local grid.
Peak shaving in high-load time windows
Alternatively, the battery can be used specifically in high-load time windows defined by the grid operator to cap peak loads. For optimal implementation from an economic point of view, the load profile, the level of grid charges and other factors determine the operating strategy of the battery storage system.
Comprehensive service package from A-Z
From load and location analysis to installation, operation and maintenance, EDF Renewables Storage Germany also takes care of the financing and recycling of the batteries. This eliminates all investment costs and risks for companies.
Battery storage is key technology in the energy transition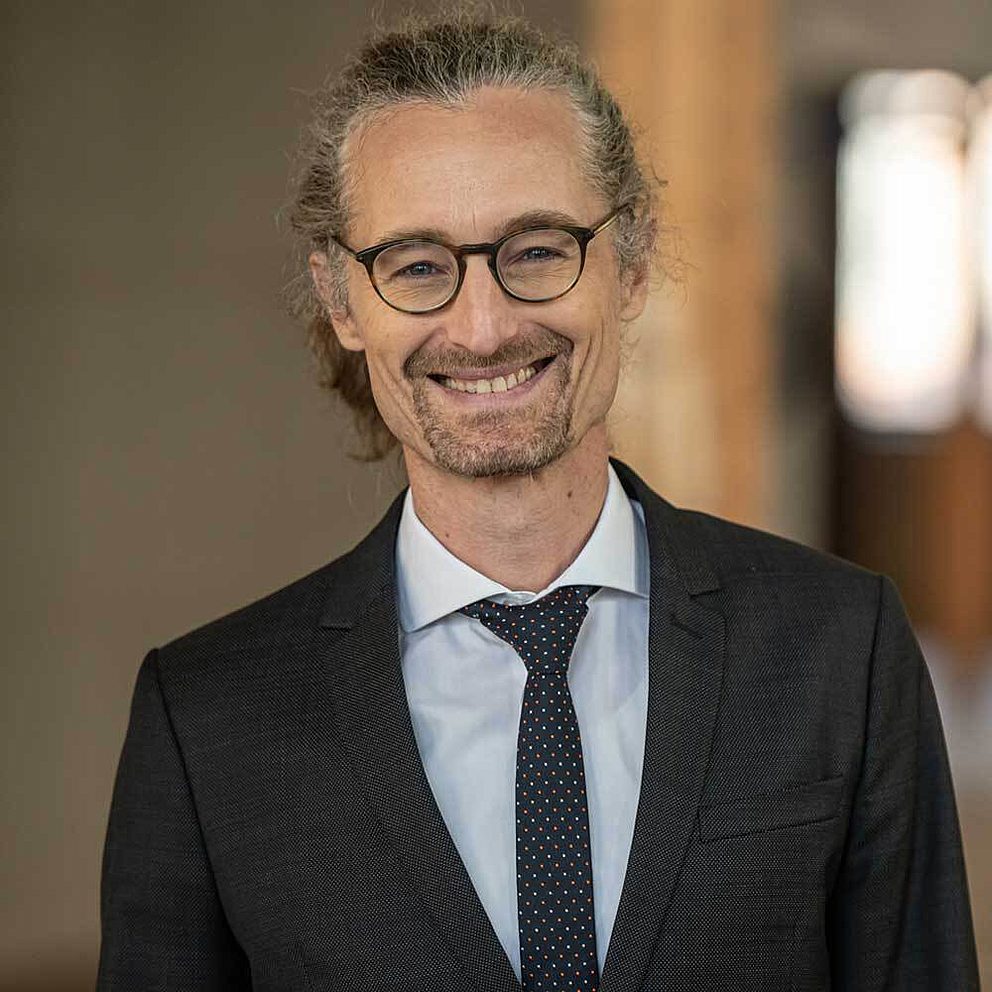 "We see decentralized electricity storage as the fourth pillar of energy supply in the age of renewable energies - alongside production, transport and consumption. Battery storage supports the stabilization of grids, makes an important contribution to the security of supply of all electricity consumers and ultimately contributes to the success of the energy transition."
Clotaire Francois, CEO Storage – EDF Renewables Deutschland
Our motivation
Smart energy storage systems make a significant contribution to achieving the goals of the energy transition: they reduce electricity transport costs because they can be deployed regionally, reduce load peaks in high-load time windows and compensate fluctuating yields from renewable energy sources.
We have more than 10 years of experience regarding battery storage solutions - including over 100 MW of installed batteries. Plus, the international EDF Group has ambitious goals: the EDF Storage Plan aims to realize 10 GW of additional energy storage worldwide by 2035.
Contact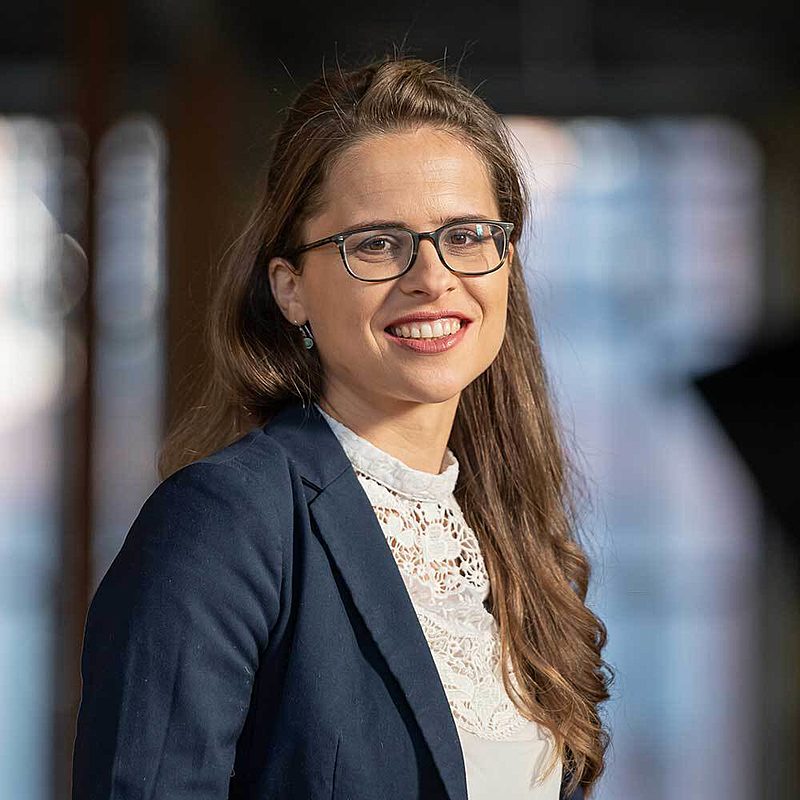 Rebekka Schuster
Head of Sales
EDF Renewables Deutschland
Project to optimise electricity consumption in the industry
We are part of the project "DABESI project - data-driven design and operational management of decentralised electrical storage systems in manufacturing SMEs in industry" funded by the German Federal Ministry of Economics.