Battery storage
Pro­jects
Mal­teurop
Heide­nau (Sach­sen) — Gen­er­ic use-case
Bat­tery Tech­no­logy: Li-ion 200kW/​240 kWh
COD: 2019

In Decem­ber 2019, EDF Renew­ables Deutsch­land and malt pro­du­cer Mal­teurop com­mis­sioned two new bat­tery stor­age sys­tems in Rostock and Heide­nau. Each bat­tery is designed to sup­ply the respect­ive pro­duc­tion plant with 200 kW for at least one hour. Thanks to EDF Energy Man­age­ment Sys­tem, the bat­tery can adapt the plant's con­sump­tion to the grid's con­di­tions, sav­ing the com­pany grid fees and mak­ing an import­ant con­tri­bu­tion to the suc­cess of the energy trans­ition in Germany.
Tou­can
French-Guyana (South Amer­ica)
Bat­tery Tech­no­logy: Na/​NiCl2; 1,5MW/4,5MWh
COD: 2014
Due to the highly vari­able cli­mate con­di­tions in the French Guyana, PV pro­duc­tion is extremely errat­ic. The Tou­can pro­ject has made it pos­sible to smooth out short but extreme load peaks between sun­shine and rain through­out the day. The bat­tery stor­age solu­tion is also used to enable energy pro­duc­tion dur­ing the day to meet peak demand in the evening.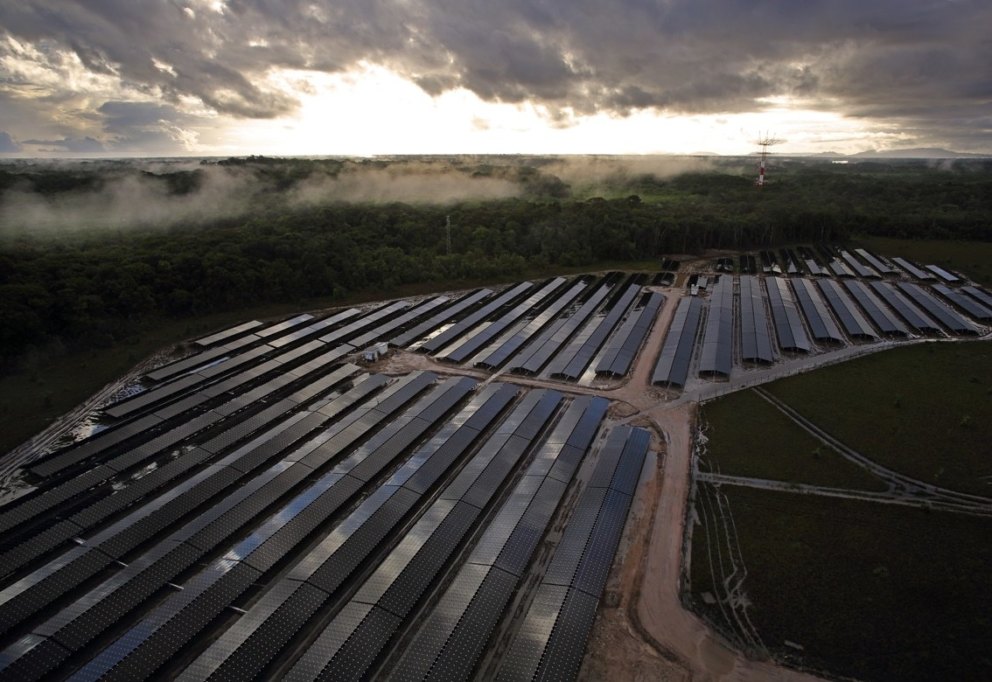 Mc Henry
Illinois (USA)
Bat­tery Tech­no­logy: Li-Ion 20MW/8,5MWh
COD: 2015
McHenry was built to improve fre­quency response on the trans­mis­sion grid. The McHenry plant provides dynam­ic energy reserve for the grid oper­at­or PJM, a region­al trans­mis­sion organ­iz­a­tion that coordin­ates the trans­mis­sion of elec­tri­city in 13 U.S. states and the Dis­ctrict of Columbia.

West Bur­ton
Not­ting­hamshire (Great Bri­tain)
Bat­tery Tech­no­logy: Li-Ion; 49MW/35 MWh
COD: 2018
The pro­ject is among the win­ners of the first ​"UK Nation­al Grid Call" for the pro­vi­sion of Enhanced Fre­quency Response (EFR). EDF Renew­ables achieved the best eco­nom­ic and tech­nic­al solu­tion for the bat­tery stor­age in this call. Since 2018, ​"West Bur­ton" is Europe's largest bat­tery in operation.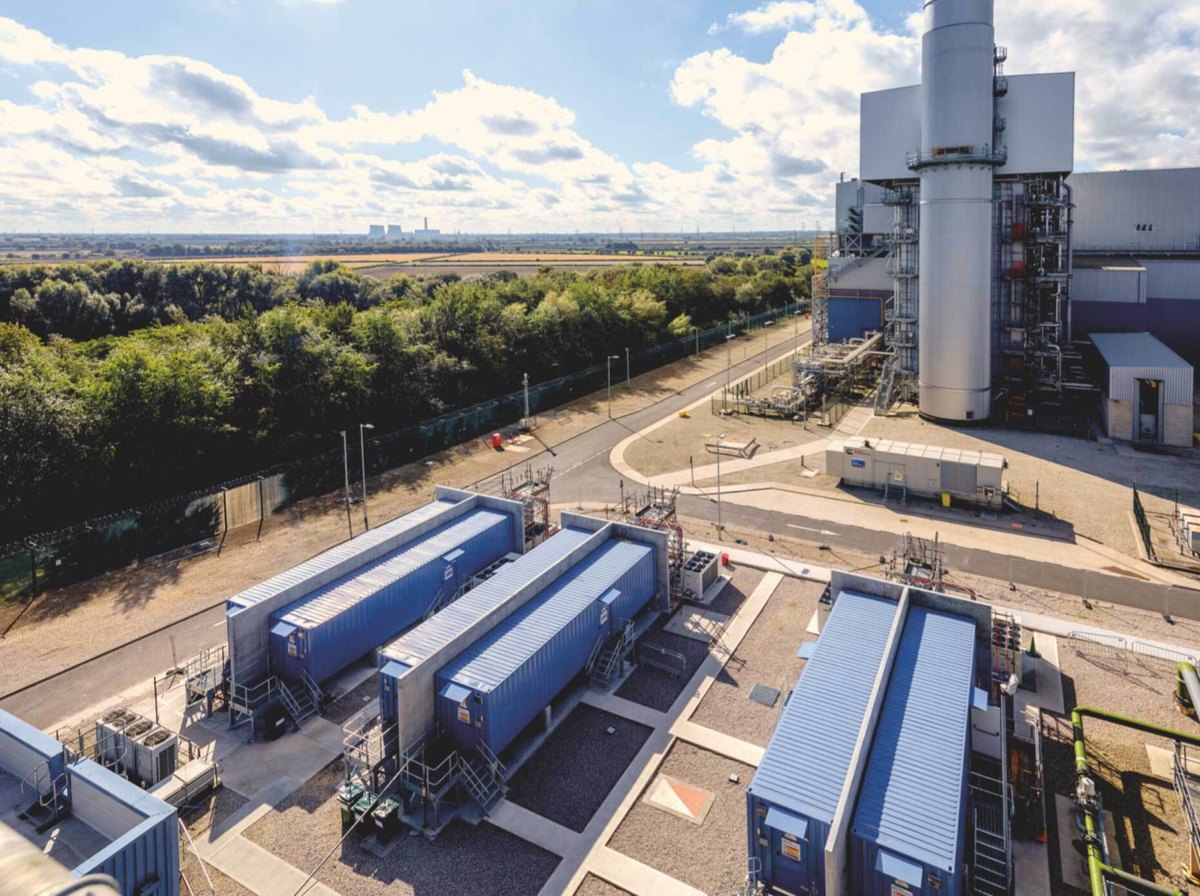 More Pro­jects:
Pro­ject « Ven­teea », Vendeuvre sur Barse (France)
Pro­ject « île de Sein », Ile de Sein (France)
Pro­ject « Pegase », Sainte Rose (Reunion Island)